Startups as potential customers
Thanks to the startup boom of the last few years, the marketing efforts of startups have increased too much as they all want to be well positioned in the different search engines in order to attract more customers and therefore generate more revenue. One of the marketing efforts of such companies is to maintain a blog where they can publish articles with information that is directly or indirectly related to their products in order to generate more leads, although it also serves as a means to announce the latest news about their business.
In recent years more and more people and companies have turned to Ghost as a great alternative to Wordpress to create and maintain their own blogs, for this reason I decided to create a new theme for Ghost that will focus mainly on startups and companies with online presence. Firma is my proposal for this kind of companies to offer their visitors a comfortable way to consume their content.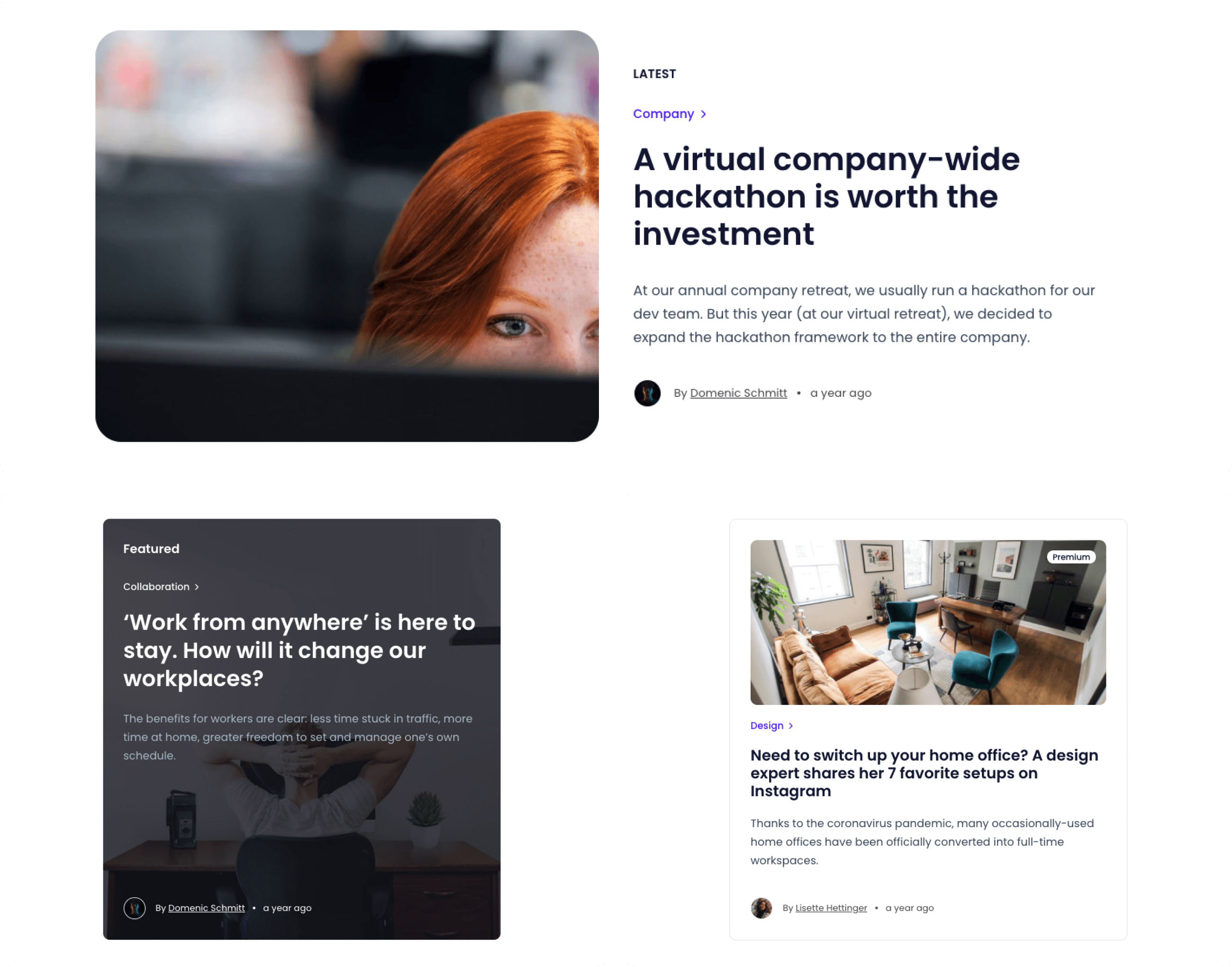 Design principles
Firma was designed with the following objectives in mind:
Be able to adapt perfectly to the identity of any brand.
Offer the user a simple navigation and highlight the important elements from the rest.
Be accessible so that as many people as possible can consume the content without problems and offer a friendly user experience.
Offer a deep level of customization and be ready to be extended if desired.
Be extremely fast so that the user can see the content as quickly as possible.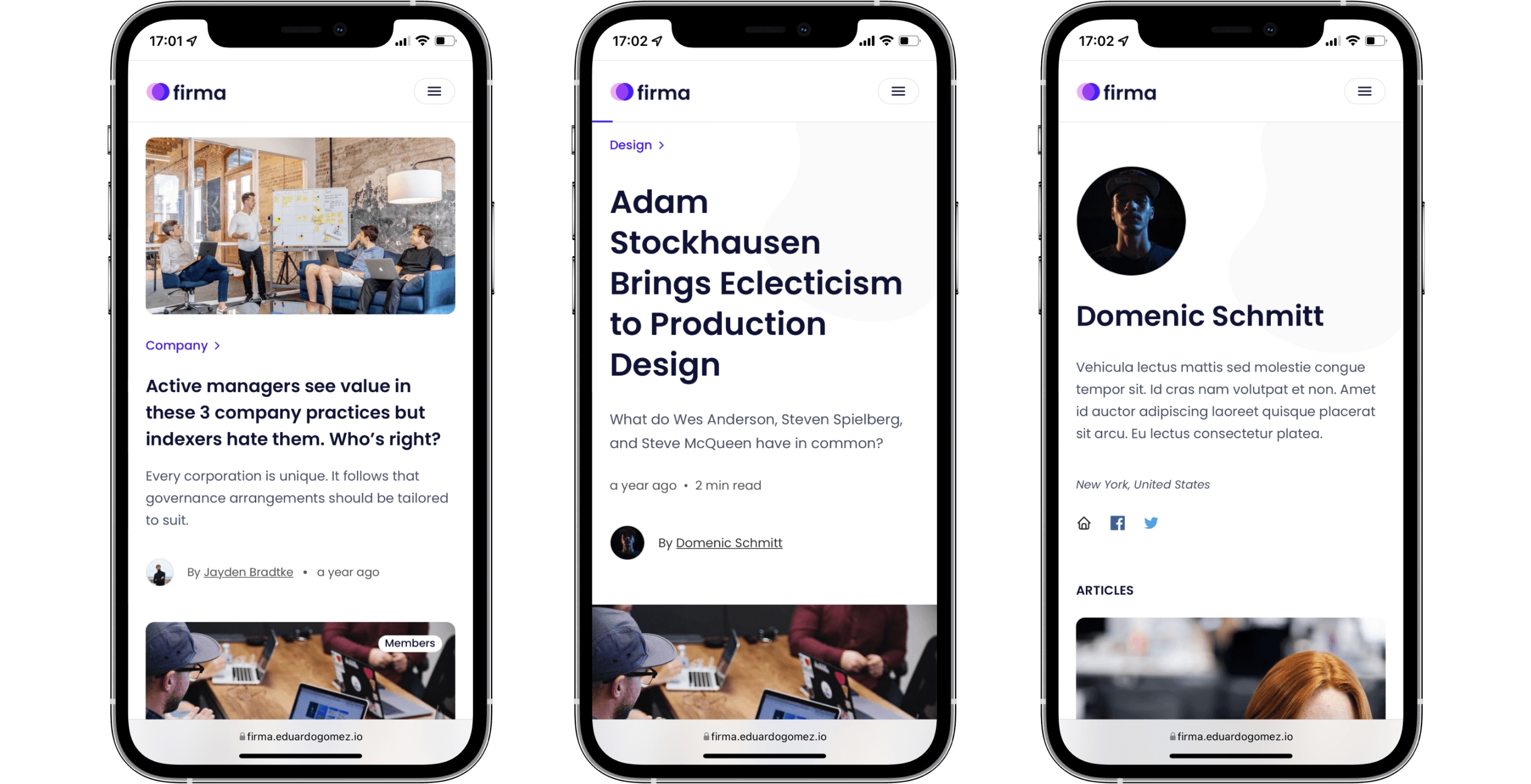 Product performance
Firma has been available in the Ghost themes marketplace for a year and so far it has been my best selling theme, there is no doubt that the demand for this type of products exists and continues to increase day by day. During this time I have also received very good comments and reviews from users who have purchased it, which I am very grateful and has motivated me to keep the theme updated during this time. I have also had the opportunity to see the theme working on multiple blogs of different types of companies and I find it amazing that I have been somehow part of their marketing efforts and increasing their online presence.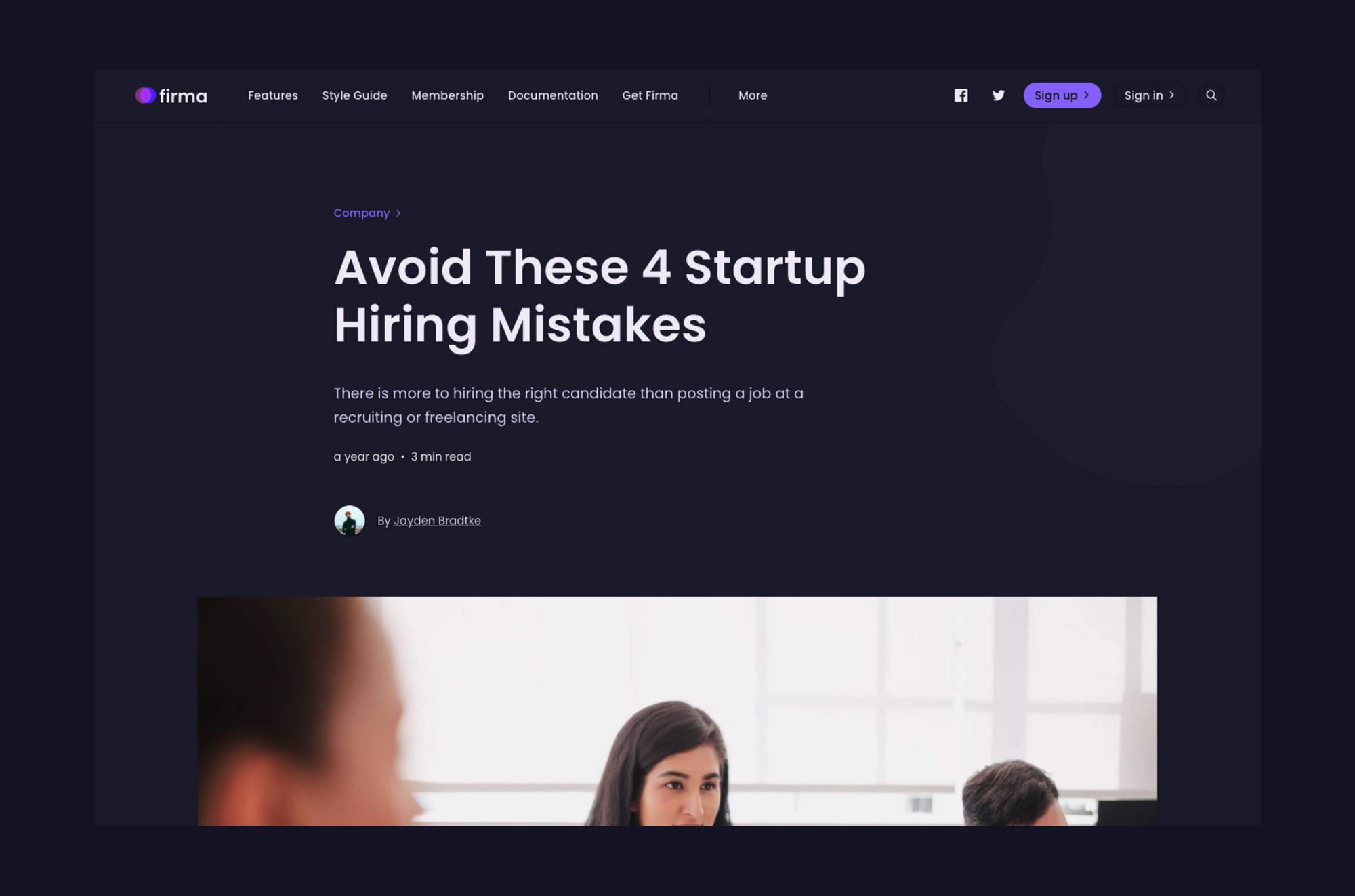 Personal findings
During this time I have realized that people value very much the support I give them when they have doubts related to the theme or when they want to know how to adapt something according to their needs, I think that support is part of the product itself and that a good support even influences people to recommend a product to other people. I also realized that a clear documentation helps people to get the most out of a product and at the same time substantially reduces the amount of support requests so it is good to invest the time needed to write a good documentation.
Position
Designer
Developer
Work
Web Design
Frontend Development
Organization
Side Project