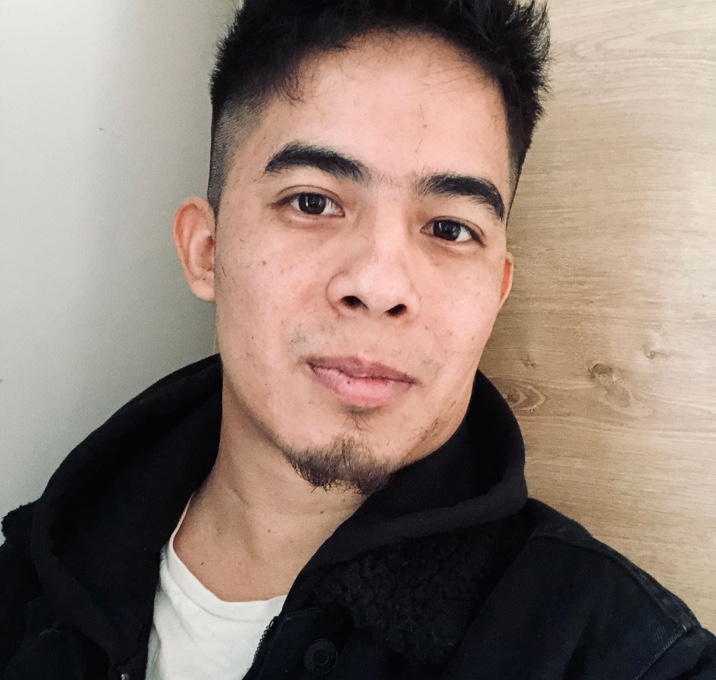 Hi, I'm Eduardo, a Frontend Engineer and UI/UX Designer from Mexico with over 9 years of experience, currently based in Austria.
I've been writing code for most of my career but in the last 4 years I've also focused on interface and user experience design for both web and mobile.
During this time I've worked on many web projects and mobile applications for different companies. In my spare time I usually do open source and work on my personal gigs. I really love the feeling of be involved on all of the stages of a product, from the idea, design, development, release and iteration.
If I'm not coding I'm designing, I can't stand still, I'm constantly learning new techniques to later use them in the design and development of digital products.
Some fun facts
I speak Spanish, English and I am currently learning German.
I am a metalhead at heart, I like to listen to everything from Old School Metal to Black Metal.
I have a dog named Greta that I play with a lot when I travel to Mexico.
Most of my clothes are black, although I have a couple of white t-shirts ;)
My favorite food is tacos, although I also love burgers and pizza.
I love soccer, my favorite teams in the world are Toluca FC and Liverpool FC.
I like to play video games and go out drinking beer or tequila with my friends.
I have traveled to several countries such as Germany, Belgium, Russia, Denmark, Italy, Hungary, France, just to mention a few.
Interested in working together on a project?
Occasionally I take on projects that I find interesting, send me over a message and let's talk.